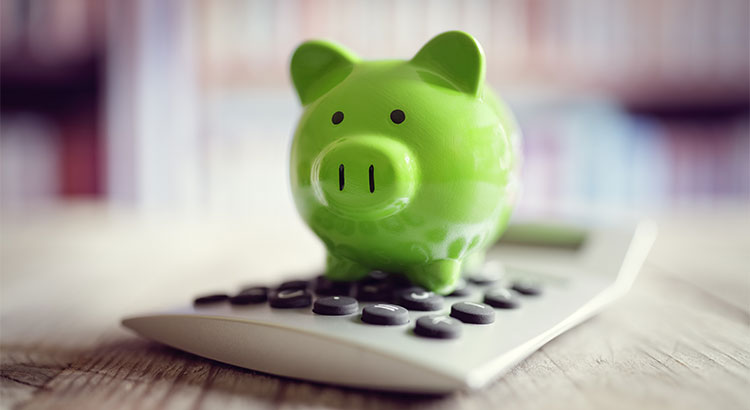 Real Estate mogul, Sean Conlon, host of
The Deed: Chicago
on
CNBC
, was recently asked the question, should you buy? Or should you rent a house?
Conlon responded:
"I am a true believer that you save every penny and you buy your first house… and that is still the fastest path to wealth in this country."
Conlon went on to suggest that first-time buyers put down 10-20%
"if they can make it work,"
and to remain in their home at least 4-5 years to see a return on their investment.
Who is Sean Conlon, and why should you listen to his advice?
Within a few years of working in the real estate industry, Conlon had established himself as one of the leading agents in the United States and has founded 3 billion-dollar brokerages dealing in residential, commercial and investment sales. Since immigrating to America from the United Kingdom in 1990, he believes very strongly in the American Dream and the role that homeownership plays in achieving it. Conlon is quoted on his website as saying:
"I treat people the way I would like to be treated if I went in to buy a house and I work harder than anybody I know. I think if you do that in America, you will always succeed."
Bottom Line
Homeownership is an investment you can leverage against in the future that not only provides shelter and safety but also helps you build your family's wealth. If you are debating whether or not to purchase a home this year, let's get together to discuss the opportunities available in today's market! #brokermac