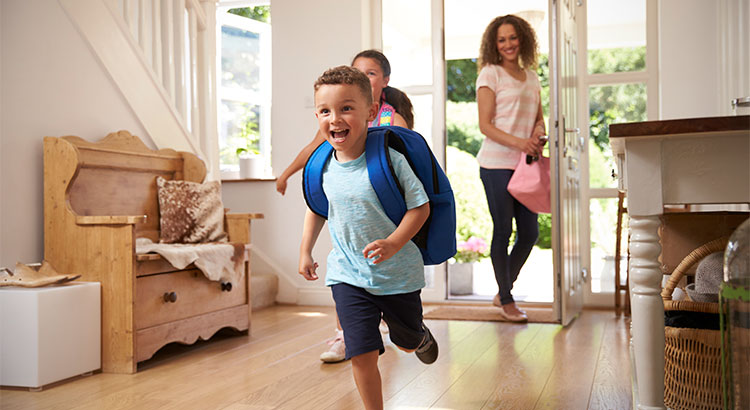 The media has extensively covered the rise in mortgage interest rates since last fall (from 3.42% last September to the current 4.1% according to
Freddie Mac
). However, a less covered aspect of the mortgage market is that requirements to get a mortgage have eased while rates have risen.
The
Mortgage Bankers Association
(MBA) quantifies the availability of mortgage credit each month with their
Mortgage Credit Availability Index
(MCAI)
. According to the
MBA
, the
MCAI
is:
"A summary measure which indicates the availability of mortgage credit at a point in time."
The higher the index, the easier it is to get a mortgage. Here is a chart showing the
MCAI
over the last several months as rates have increased.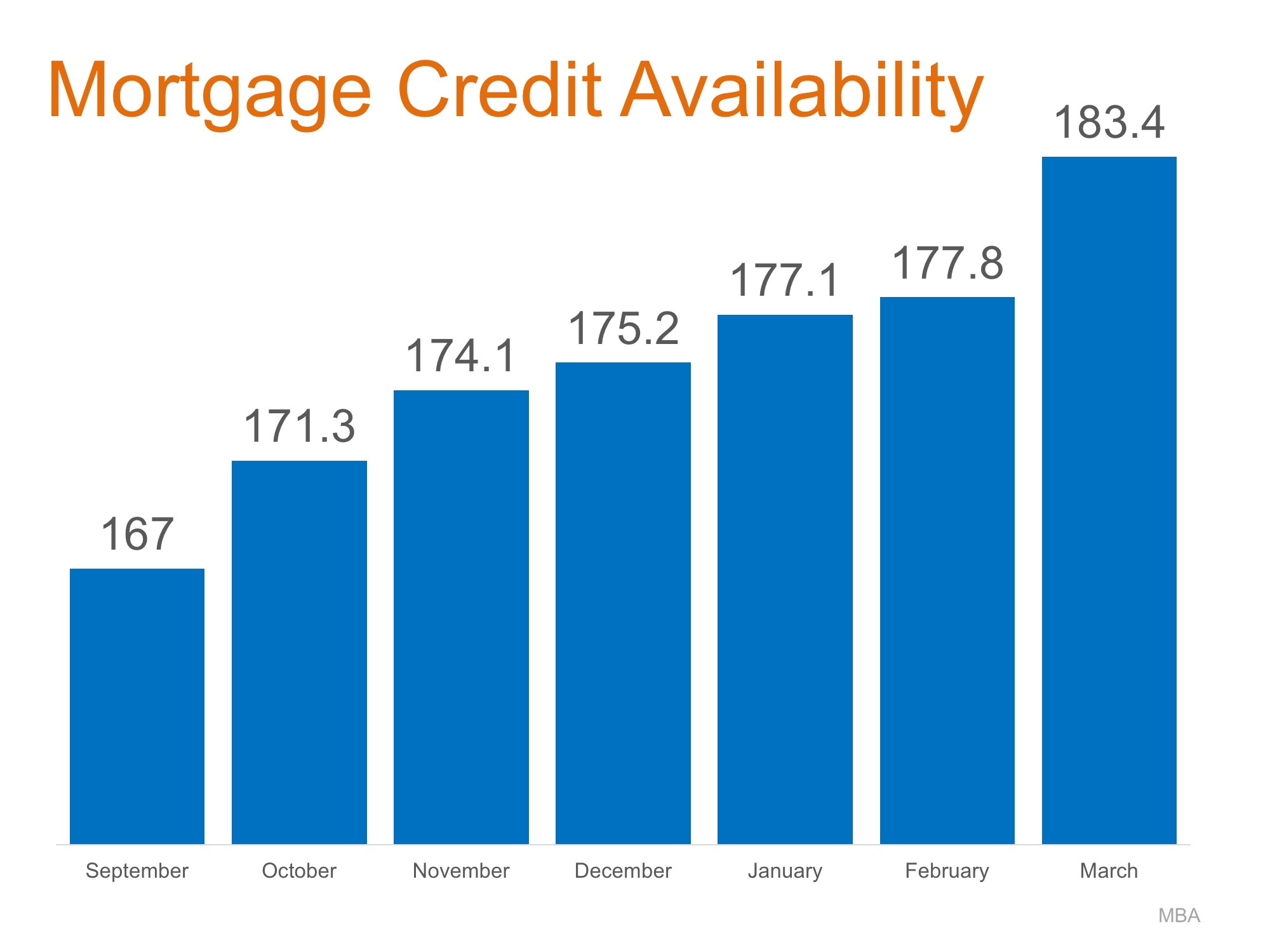 Have requirements for attaining a mortgage actually eased?
Yes. Here are two examples:
FICO® Score – the credit score which helps determine a buyer's eligibility. The score required to attain a mortgage has been falling over the last five months: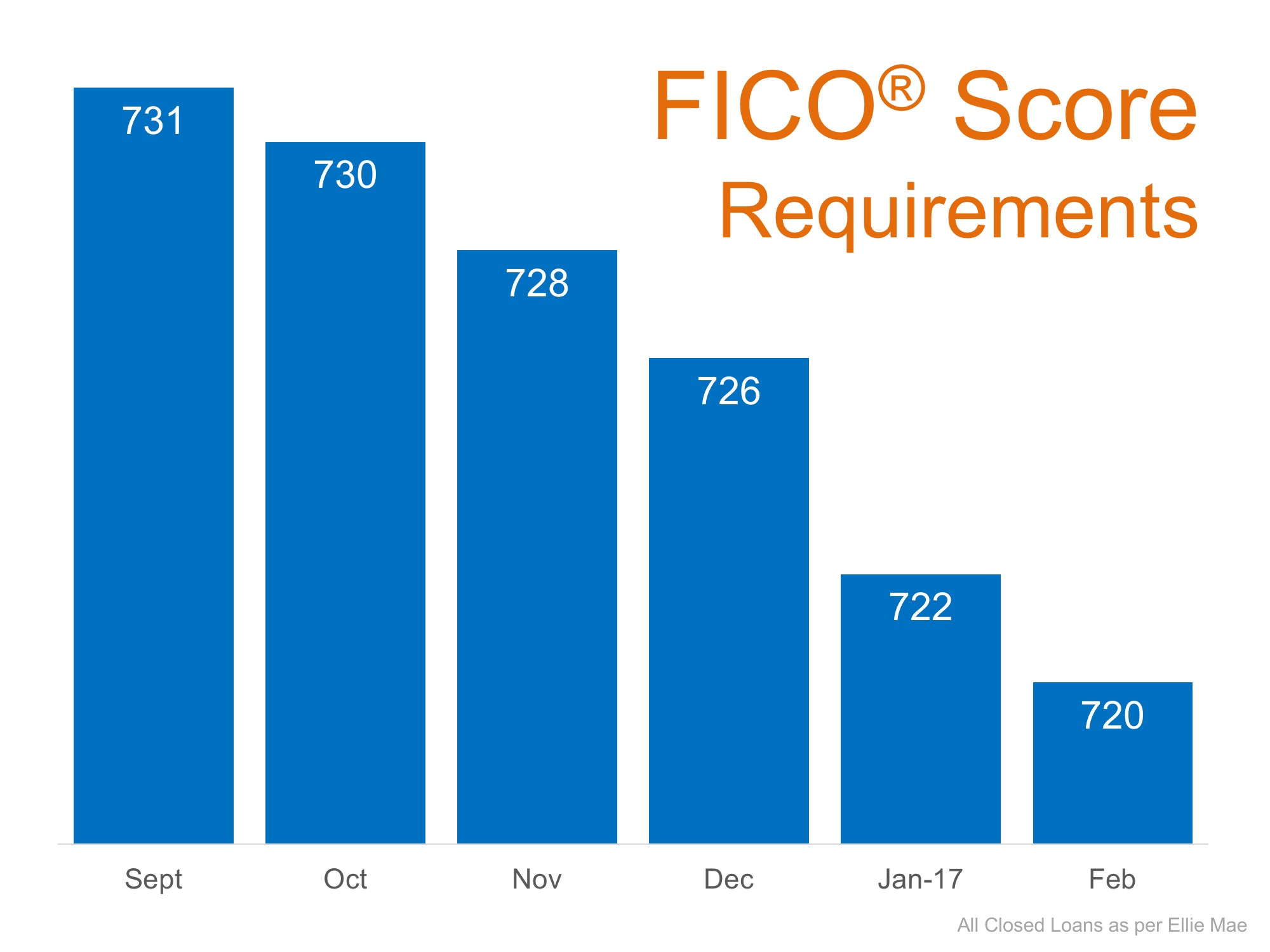 Down Payment Requirement – the percentage of the purchase price necessary to place as a down payment on a home. To make this point, let's look at the percentage of first-time buyers who have put less than 5% down over the last several years as compared to the 1stquarter of 2017:


Bottom Line
Whether you are a current homeowner looking to move to a home that will better serve your family's current needs, or a first-time buyer looking for a starter home, it is easier to get a mortgage today than it has been at any other time in the last ten years. #brokermac #macrogers